THIS IS WHO WE ARE AND THIS IS WHAT WE DO!!!


We are Arizona born and raised natives who love what we do and love sharing this experience with the world. We started off in the back yard with 2 kayaks we bought off Offer Up. We love the Arizona water that we grew up visiting and can't wait to show you the AZ beauty. We humbly appreciate every customer and strive for the customers best experience possible. Thank you for allowing us to show you the Redline Experience.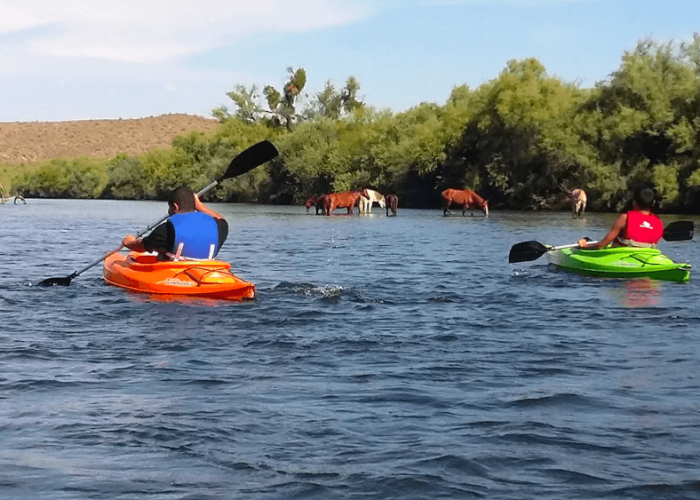 Lower Salt River Kayaking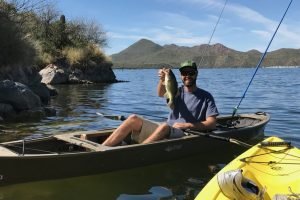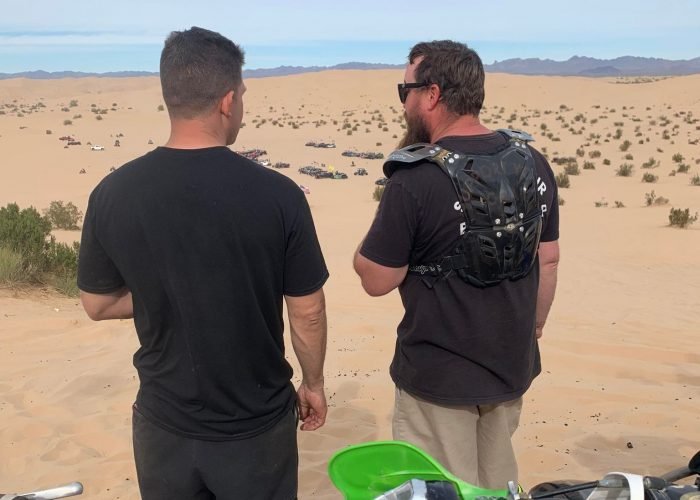 Butcher Jones Paddleboarding event!!!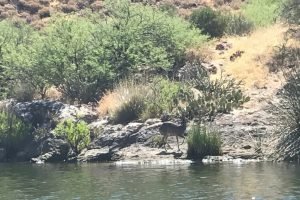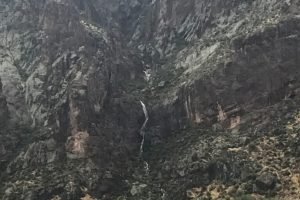 Salt River Monsoon Season Waterfall